HAPPY 7th BIRTHDAY TO THE OUTLAWZ!
Welcome to our
Special challenge
! Our birthday challenge will run through February 28, 2018, at midnight Outlawz time.
We are rounding up all the Outlawz members for a special birthday celebration!
7 Year Celebration and Blog Hop.
Lots of prizes to be given away!!
This challenge is for our 7 year celebration, in combination with a bloghop!!!
For this challenge you have to use the special digi, Sunflowers, by
SheepSkiDesign!!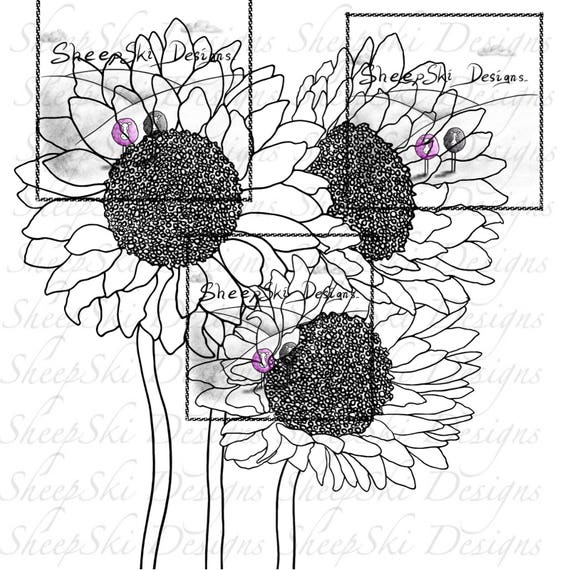 You can request it by email by February 24th:
outlawzprogressivechallenge@gmx.com
with Bloghop image as subject.
A big thanks to Andrea.... for sponsoring this fabulous digi!!!
Here is the line up!
Monday Challenge: Shirley
Tuesday Challenge: Laurian
Wednesday Challenge: Sandra
Thursday Challenge: Jean Chaney
Friday Challenge: Anne
Saturday Challenge: Vickie Yeakley
Sunday Challenge: Deb F.
Progressive Challenge: Shell B
Outlawz Special Challenge Page
Make sure to comment on all the blogs as each blog will have a winner from one of the sponsors, but you have to leave a nice comment to qualify for a prize!!
Be sure and check our Facebook page, too! We will have a couple of fun games!!
FACEBOOK
Eight of our Design Team ladies made a card with the lovely Sunflowers image by Sheepski Designs that is being given away until February 24
th
. (Ask for the image by going to the Special Challenge page at the Outlawz) and you will find the email address to request the Sunflowers image).
http://outlawzchallenges.ning.com/page/special-challenges